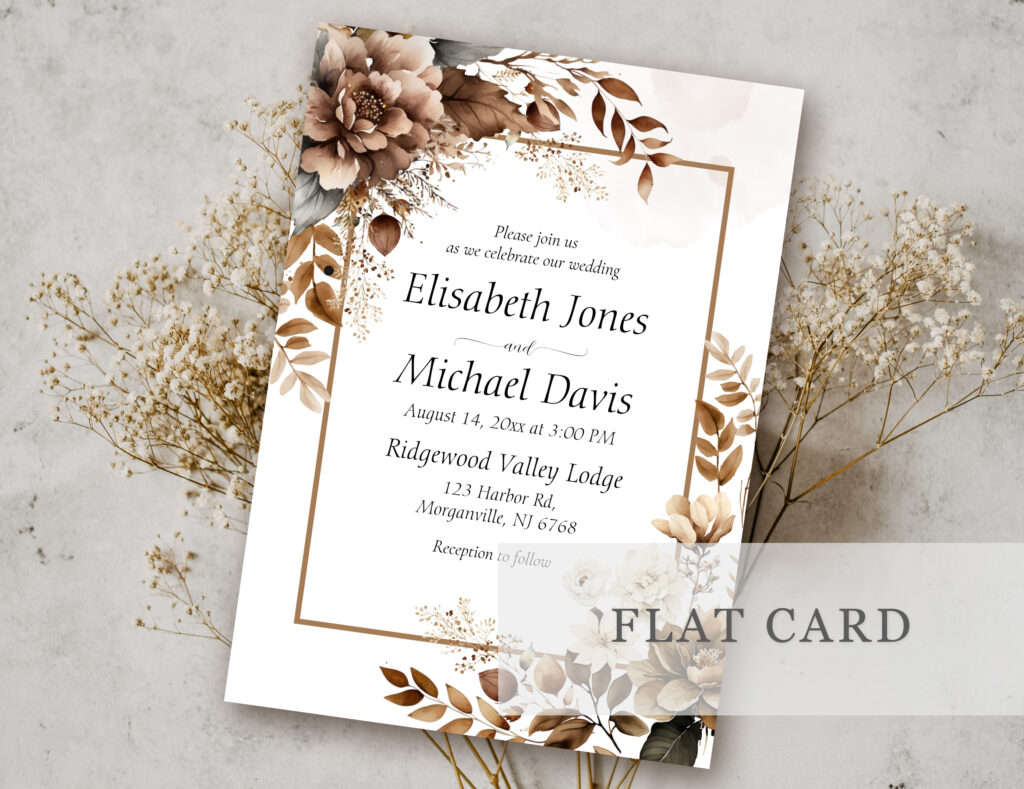 Flat cards are ideal for wedding invitations. With their simple and elegant design, they create a timeless and sophisticated look.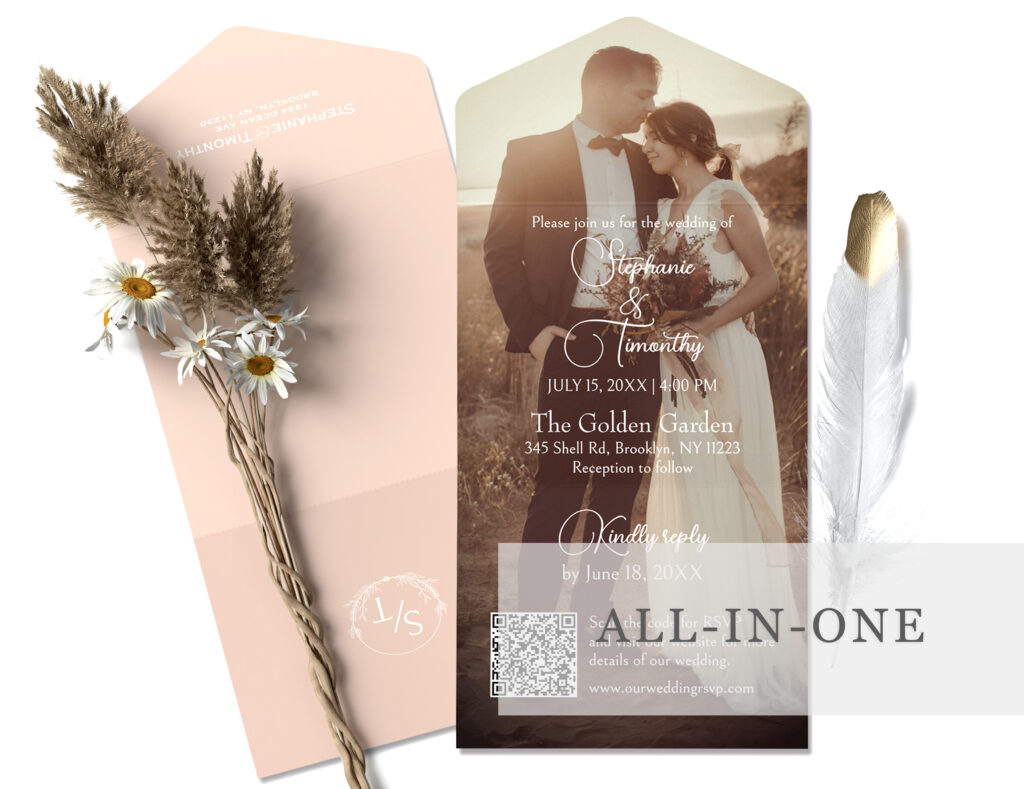 These cleverly crafted invitations combine multiple components into a single package, eliminating the need for separate RSVP cards.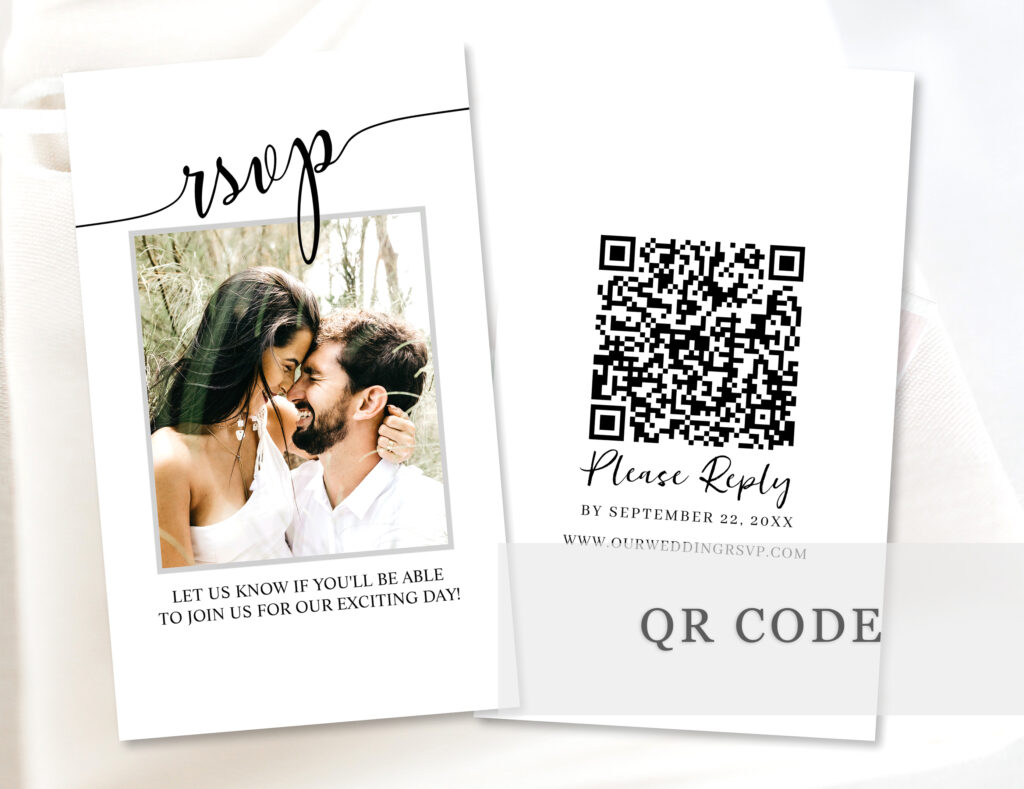 With a simple scan of the QR code, guests can quickly RSVP and let you know if they will be attending your event.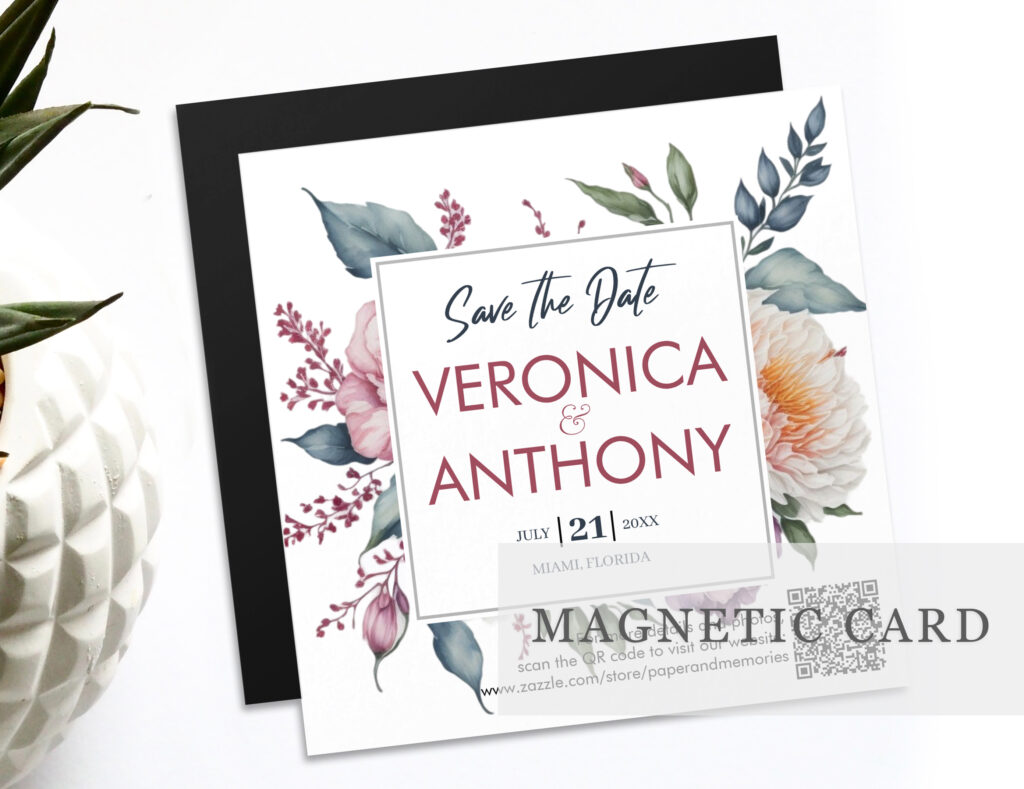 Magnetic cards are a convenient way for guests to display in convenient places, ensuring they don't forget the important date.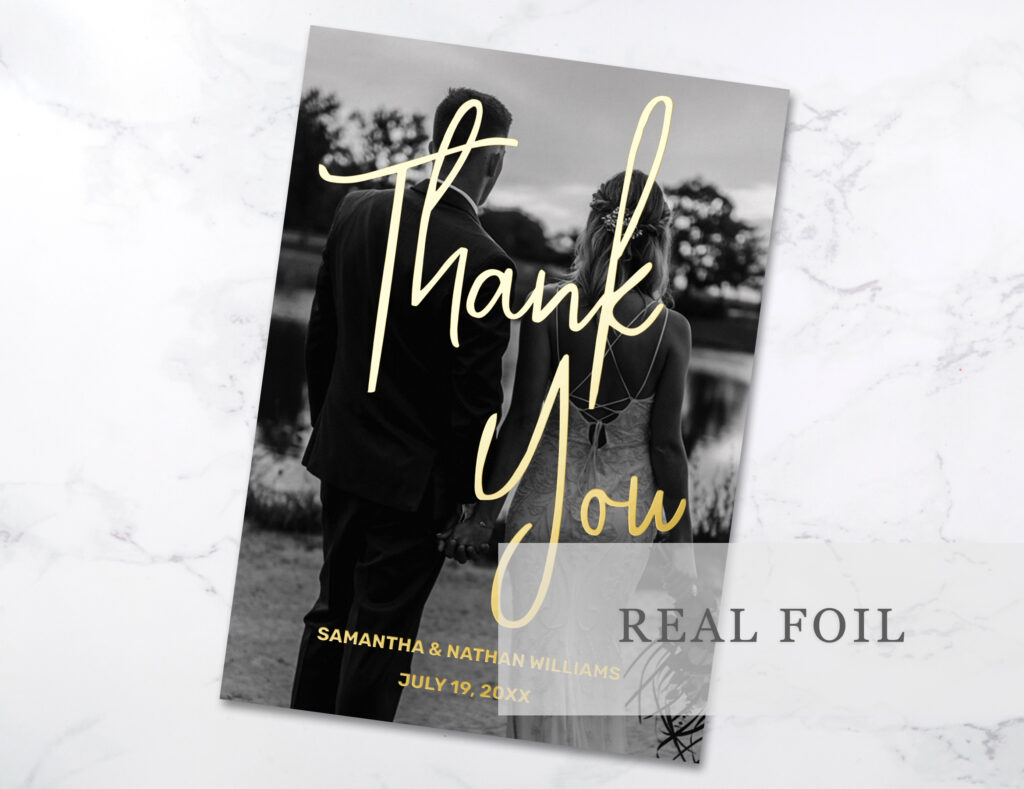 Real foil detailing brings an exquisite touch of sophistication and glamour to invitations, elevating their overall aesthetic with a luxurious shimmer.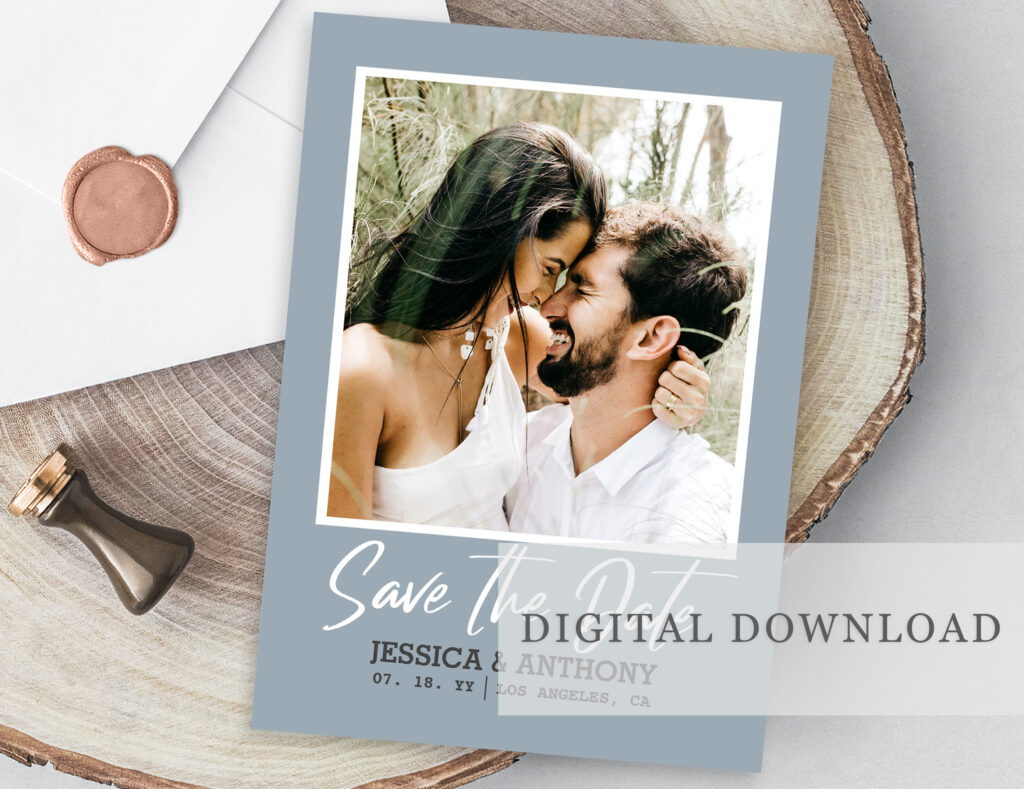 By opting for digital products, such as invitations, you can minimize your environmental footprint and contribute to a greener future.